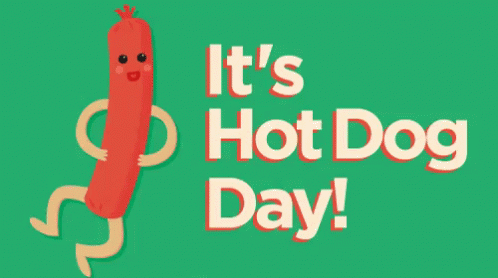 Tuesdays – May 16th and June 13th, 2017
 Please help raise funds for outdoor sports' equipment at Glen O!
Our children love to play with balls, skipping ropes, Frisbees and other outdoor toys.
You can help to replenish these supplies by supporting GOSC Hot Dog Days!
Please return this form by Tuesday May 9th with cash or cheque made payable to GOSC.